Current State Legislation
Assembly Bill A3007A/Senate Bill S2507A
New York "Budget Bill": Telehealth Reform featured in 2021-2022 Budget Bills
Enacts into law major components of legislation necessary to implement the state health and mental hygiene budget for the 2021-2022 state fiscal year.
Sponsors: None in either Chamber
ASNY Position

:

Support
NY A00273/NY S04640
Requires a practitioner to consider and prescribe non-opioid treatment alternatives for treatment of neuromusculoskeletal conditions.
ASNY Position:

Support
NY A03165/NY S05071
Relates to mandatory health insurance coverage for acupuncture services.
ASNY Position: Support
NY A00434
Requires the coverage of alternative treatment options by the medical assistance program and private insurers.
ASNY Position:

Support
NY A01335
Establishes standards to advance the management and treatment of chronic pain; incorporates continuing education programs for health care professionals who treat patients that have chronic pain.
ASNY Position:

Support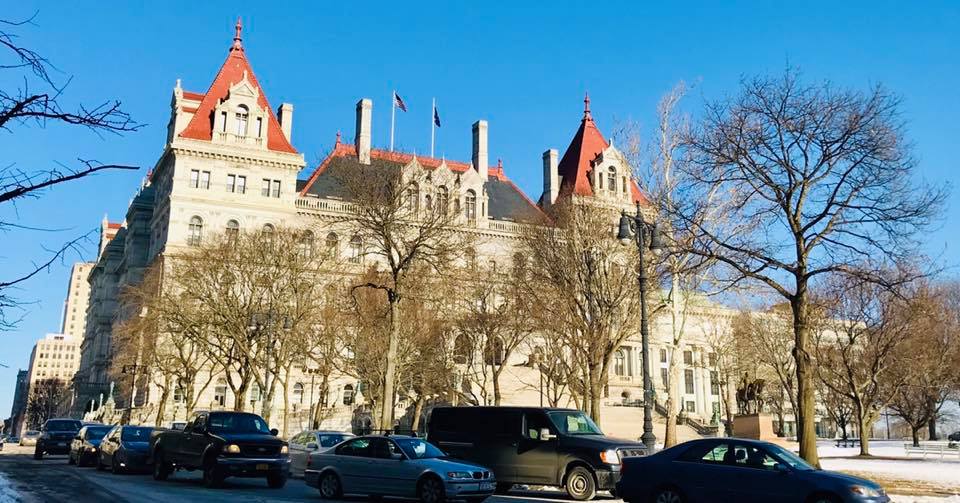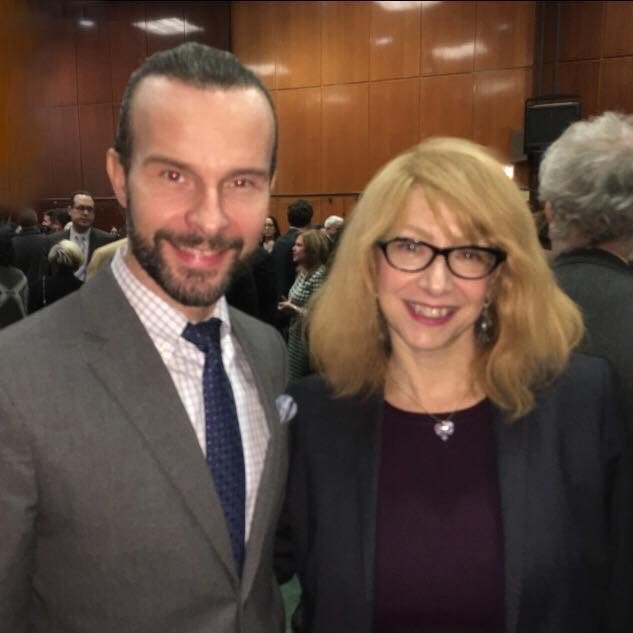 Current Federal Legislation
Acupuncture for our Heroes & Seniors Act
ACUPUNCTURE CHAMPION & SPONSOR: Representative Judy Chu
ASNY Position: Support
The bill is expected to be introduced in the 117th Congress in April. It is expected to be divided into two (2) bills: one that replicates prior language in the larger bill and one that concentrates solely on the language involving Medicare coverage and inclusion of Licensed Acupuncturists and their services. ASNY will support both bills and follow the national grassroots strategy, as well as providing training to all members who want to participate in federal advocacy.