ASNY has served as a strong and transparent platform for Licensed Acupuncturist's for almost 30 years. ASNY continues to serve the profession by adhering to it's mission statement and listening to it's members. We believe that the in order to successfully carry out the mission, we must become a strong and coherent profession in New York State.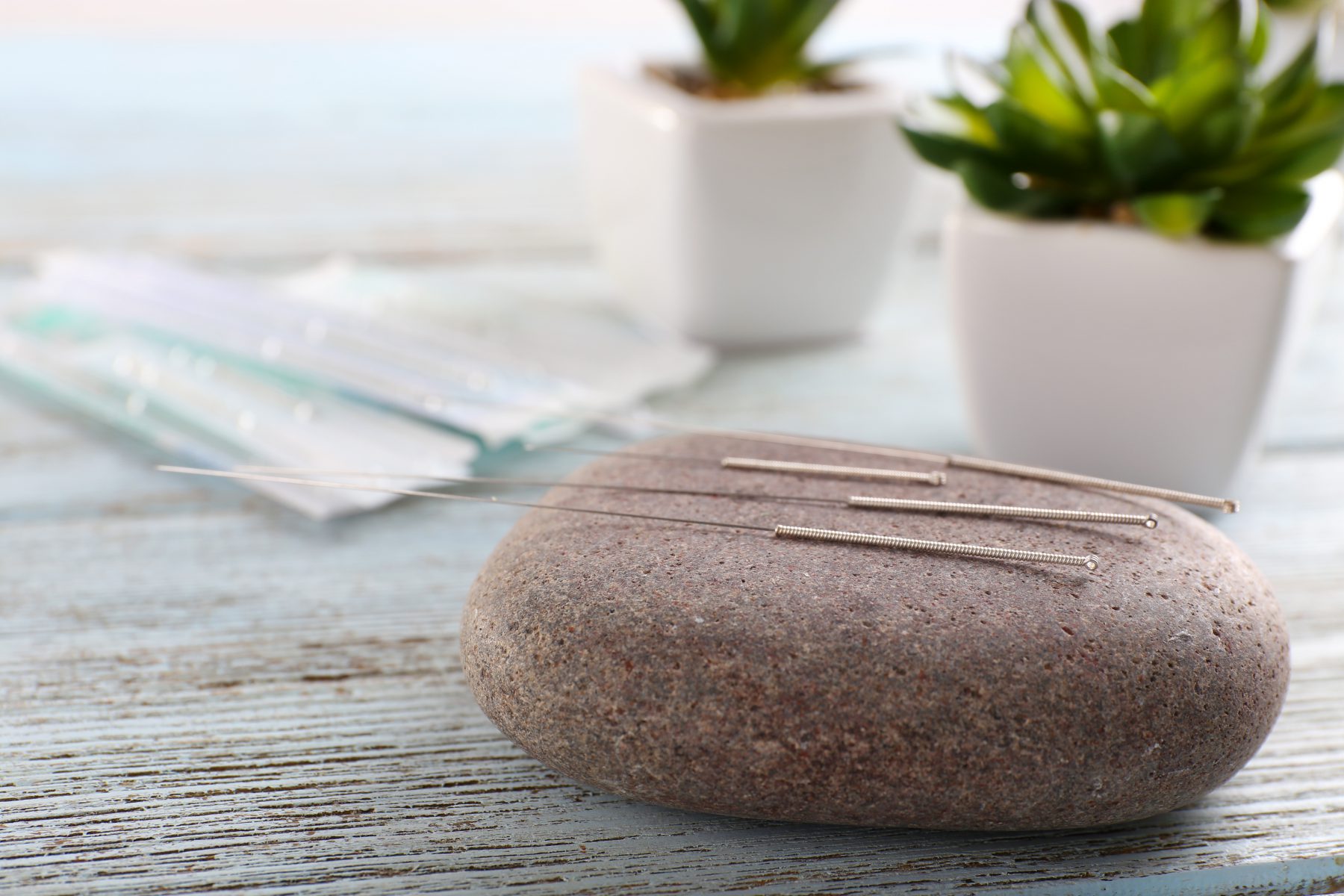 Starting on October 1, 2023 the following new joining/renewing options will go into effect:
Yearly Membership Options
Regular Student – $50
Current Faculty at Asian Medicine School – $250
Retired Practitioner – $150
Out-of-State Supporting Practitioner – $150
First Year of Practice – $175 or recurring monthly payment – $15 for 12 months
Professional Level, One – $275/year, or recurring monthly payment of $24 for 12 months
Professional Level, Two – $350/year, or recurring monthly payment of $35 for 12 months, includes $50 voucher towards eligible ASNY CEU classes
Silver Empire – $500/year. Includes $50 voucher towards ASNY CEU classes
Gold Empire – $1,000/year. Includes $50 voucher towards ASNY CEU classes
Membership Benefits 
Professional advocacy, year-round
10% to 25% off eligible ASNY continuing education classes
American Society of Acupuncturists (ASA) membership
10% off malpractice insurance
Up to 50% discount on acupuncture & herbal supplies
Bimonthly newsletter to help you stay informed of advocacy and industry news
Free marketing with our 'Find an Acupuncturist' directory
Opportunity to be involved by joining a committee, or applying to join our Board of Directors
Your membership dues are tax deductible as a business expense*
Peace of mind knowing you are supporting and participating in the advancement of your profession in NY and nationally
In the works:
Free and discounted ASNY on-demand continuing education webinars.
Additional benefits for Professional Level Two, Silver and Gold Empire members.
*ASNY is a 501 (c)(6) tax-exempt trade association, EIN: 13-3592409, Contributions or gifts to ASNY are not tax deductible as charitable contributions, however they may be tax deductible as ordinary and necessary business expenses, subject to exclusion for lobbying activity. The percentage of your dues that go towards lobbying activity will not be tax deductible. Please consult your tax professional for advice.